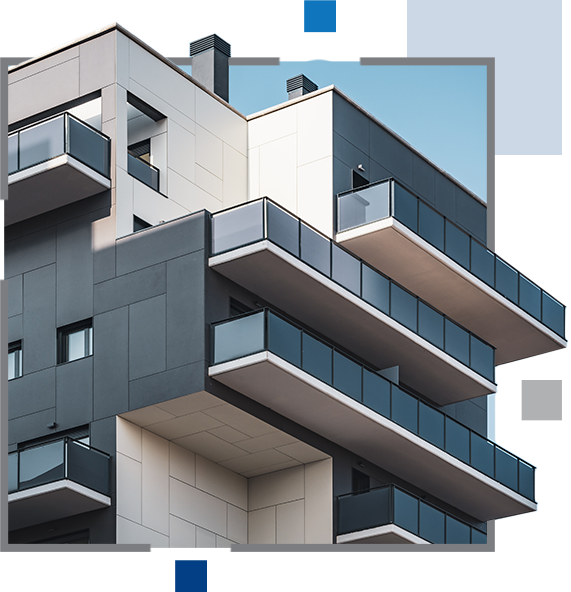 Get to know
Who
We Are
We Care - We Understand
Lenco and Property Finance is licensed mortgage broker who helps first home buyers, investors and business owners to create wealth through customised Loans, Property and Financing solutions.
Learn More

The Lenco
Wealth Process
Our clients want experienced advisors who are sincere, a personalised and time efficient service and the best rates, our 5 step process is about ensuring every customer gets our 5 star service.
Customer Goal Analysis
This is the first initial discussion about their life goals, we explain the
customer how to create their life goals and achieve them, few of such goals are listed below.
1. Payoff home loan before retirement
2. Children's higher education as you wish
3. Help children to start their life i.e. help children start-up business, spend money for children wedding, etc.
4. Collect sufficient funds for comfortable/luxury retirement.
5. Purchase Luxury Vehicle.
6. World tour in every 5years period.
7. Save money to go for an investment property.
8. Comfortable retirement etc.
Free Professional Property Investment Analysis
This stage we do investment analysis with
prospective investment property/properties for next ten years. considering
1. Customer information factors i.e. customer age, annual combine family income, number of dependents etc. as well
2. Environmental factors i.e. Annual general inflation rate, Home loan interest rates, Property market price fluctuations (due to GFC, Covid19 and other global impacts)
3. Income and expenses relating to the property/properties.
4. Legal factors i.e. Stamp duty, Land tax, Income Tax, Capital gain Tax, Property
value/depreciation etc.
We use specially designed software named PIAPro for this exercise.
Free Financial Assessment
This stage we do serviceability assessment considering customer age, annual combine family income, expenses, number of dependents, other debs, using selected lenders serviceability calculator.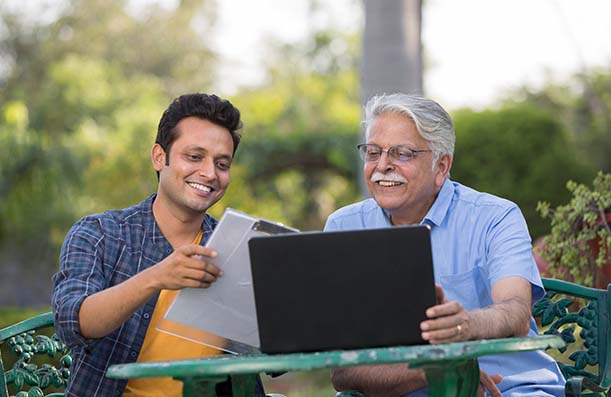 Initiate Loan Process
This stage we collect the documents required for the loan, prepare loan application, submit to the lender and get loan approved.
Handholding and Guidance
This is the longest process which include, select the property, sign the contract, finalise the loan, loan documents/settlement, coordinate the conveyancer, progress payment, Construction completion, renting and property management.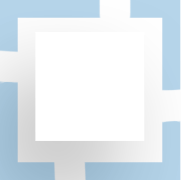 200+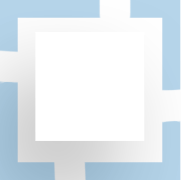 CPA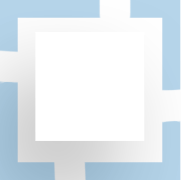 30+
Years Combined Experience
in Accounting, Finance and Taxation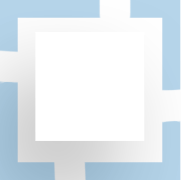 Ability to Understand
Customer Requirements
and Provides Tailor-made Solutions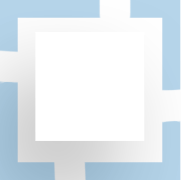 8+
Years Experience
as Mortgage Broker and Investment Property Advisory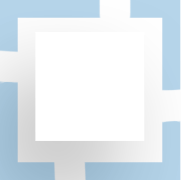 Qualified
In
Partnership with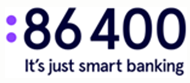 WHAT OUR

CLIENTS SAY
We are so grateful to have been recommended the services of Lenco Property & Finance. We were fortunate enough to have had Prashantha in getting the required funding for a new commercial venture.
Always contactable, approachable and assisted greatly with the entire process. He delivered a highly favourable, great outcome. Would highly recommend.
Thank you!"
J. Mendes
Dandenong
Great service, very happy, highly recommend.
I received great service and advice.
Ralani
Taylors Hill
Prompt, helpful, knowledgeable and informative! We appreciated all of their efforts, they went above and beyond to ensure we were happy with everything and were extremely helpful through every step of the process!
Rajitha
Caroline Springs
Lenco Finance & Property gave me professional advice for my unique house construction/purchasing and home loan requirement. Prasantha respond quickly with the proper information. The process was smooth and I felt comfortable to deal with the team. The team is friendly and professional to deal with, highly recommended for anyone looking for purchase/construct house and finance.
Jeewan
Nunawading
Great service from Prasantha Lenora, found the perfect solution to some complex requirements and made the process easy. There was great support every step of the process and it was explained well. highly recommended contacting Lenco Property & Finance.
Hiran
Hillside
We have had a very pleasant experience working with Prasantha. We did not have that much experience with building house and loans as we were first home buyers but working with Lenco Finance team, made that experience stress free one. He helped us secure an incredibly competitive interest rate and offered his guidance so we can take advantage of the future interest rate drop.
Thank you Prasantha for your incredible support and we have no hesitation what so ever in recommending Lenco Finance for your financial needs
Dammika & Chathuri
Glenroy
We have had a very pleasant experience working with Lenco Property & Finance in purchasing the property at Bentleigh.  As we did not have that much experience about the Australian property market working with Lenco team especially with Prasantha, made that experience stress-free. He helped us secure a property in one of the best locations in Melbourne at an incredibly competitive price.
Thank you Prasantha for your incredible support and we have no hesitation whatsoever in recommending Lenco Property & Finance for your property and finance needs.
Sabri Wahid
Colombo
Helping
MIGRANTS SUCCEED

By building a successful property portfolio from scratch. Overcome the many challenges in creating a strong and secure future for yourself and your family.
Call Dr. Lenco